New Wage Code Bill 2021 -New Rules on Salary structure, EPF contribution and Gratuity will change from April 1st 2021
The govt is planning to implement New Wage Code Bill 2021 from April 1. An announcement was made by Finance Minister during Budget 2021.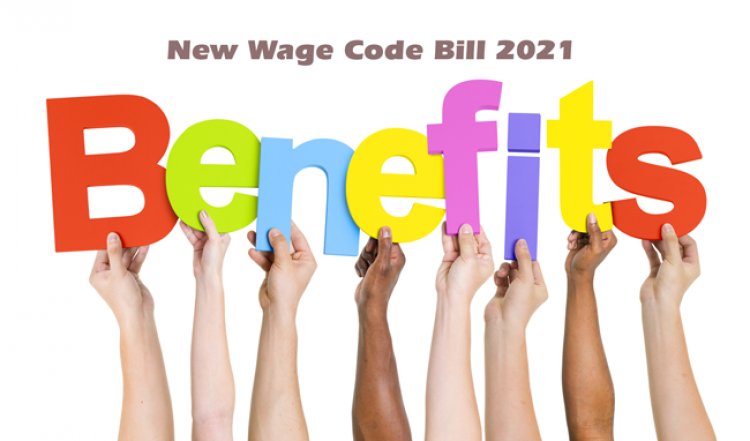 This financial year is about to end and the government has planned some major changes from the next financial year which starts from April 1.
During the Budget 2021 presentation, Union Finance Minister Nirmala Sitharaman had made certain announcements, including changes in in salary structure, among others.
Here are the changes effective from April 1.
Changes in basic salary
According to the new rules, the share of basic salary in your CTC should be 50 percent or more. If the basic salary is less than 50 percent in your salary details, then it is going to change soon. Your CTC may also increase along with your basic salary when the new rules are implemented.
Allowances capped at 50%
The figures for PF, Gratuity, Dearness Allowance, Travel Allowance and House Rent Allowance will all be changed. In the new labor law, there is a provision that all the allowances including dearness, travel and rent allowance will not be more than 50 percent in total.
Contribution to PF will increase.
According to the current rules, 12 per cent of your basic salary now goes to PF. When the basic salary becomes 50 per cent of the CTC, the contribution to the PF will also increase. For example, for a person with a monthly CTC of Rs 20,000, Rs 10,000 will be the basic salary and Rs 1,200 will go to the PF account.
Change in Gratuity rule
New rules of gratuity have been made in the new labor laws. Right now, employees are entitled to gratuity after 5 years of continuous work in the same company, but in the new law, employees will be entitled to gratuity even if they have been employed for just one year.